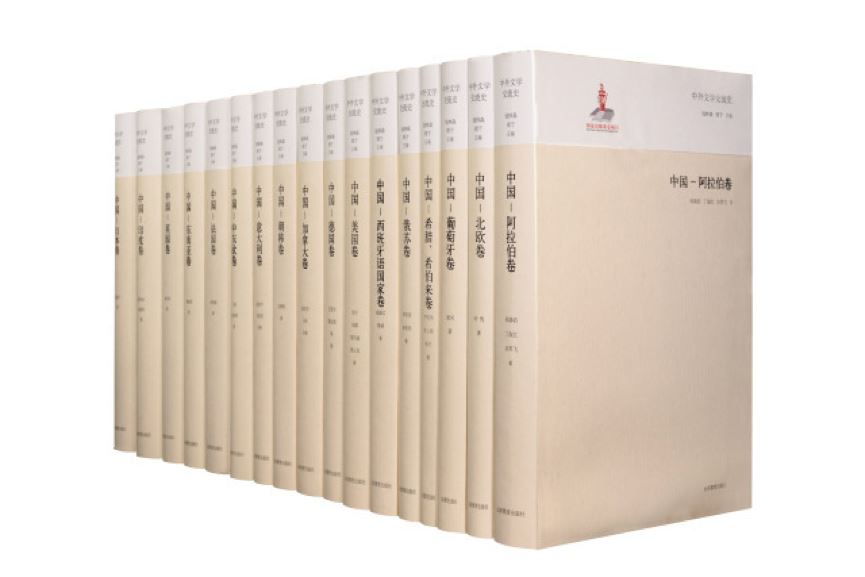 Editors-in-Chief: Qian Linsen, Zhou Ning
Publisher: Shandong Education Press Co., LTD
Pages : 9,600
Price :RMB 1,380
ISBN : 978-7-5328-8490-2, etc.
Publication Date : Dec, 2015
Size : 290*183mm
It plays an important role in the cultural exchanges between China and foreign countries. It is an important project in the academic field to study comprehensively and systematically the literary relationships between China and other countries and regions in accordance with the historical development trend, and to learn the present by reflecting on the past. Based on the macro vision of world literature and world culture, the series shows the process of two-way multi-level communication between Chinese and foreign literature and culture. In the context of cross-cultural dialogues, global integration and cultural diversification, it helps to grasp the spiritual essence in the collision and blending of Chinese and foreign cultures. The series will comprehensively clarify the vivid and rich communication between our literature and the world's major literary systems, fully showing the historical significance of Chinese culture. It will also provide valuable experience for comparative literature studies at all levels of theory and practice.