Author: FengKeli
Publisher:
ISBN: 978-7-547-41491-0
Pages: 17000
Published Date: 2015.7.1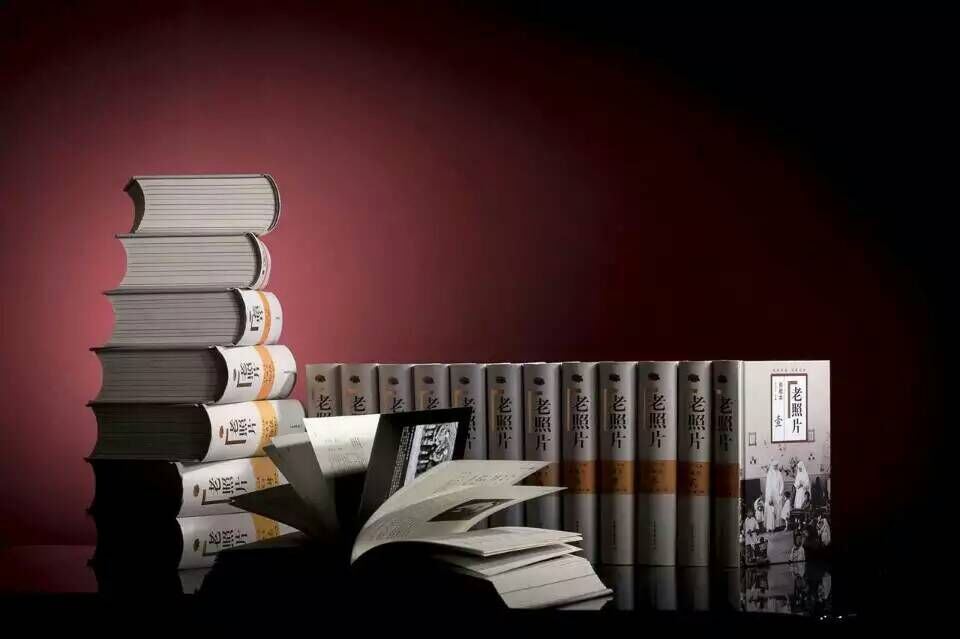 Publishing House: Shandong Pictorial Publishing House
Price: 1480.00
Size:140×203
Content in Briefs:
Old Photos is a series of books published successively every two months, it issues the pictures from 20 years ago, and also attaches some graceful articles inside.containing "Old Sceneries", "Moment of Celebrities", "Review on Old Stories","Personal Photo Albums" and other columns.
Since April 2015, Old Photos had issued it's the hundred one. So we issued the luxury collections which made up from the first book to the 100 book. The luxury collections have 20 volumes totally, and include more than ten thousand historical photos and over one thousand relevant text messages. Old Photos (the luxury collections) are the complete record for Chinese people during these 100 years. In all, this collections have the high collectible value.