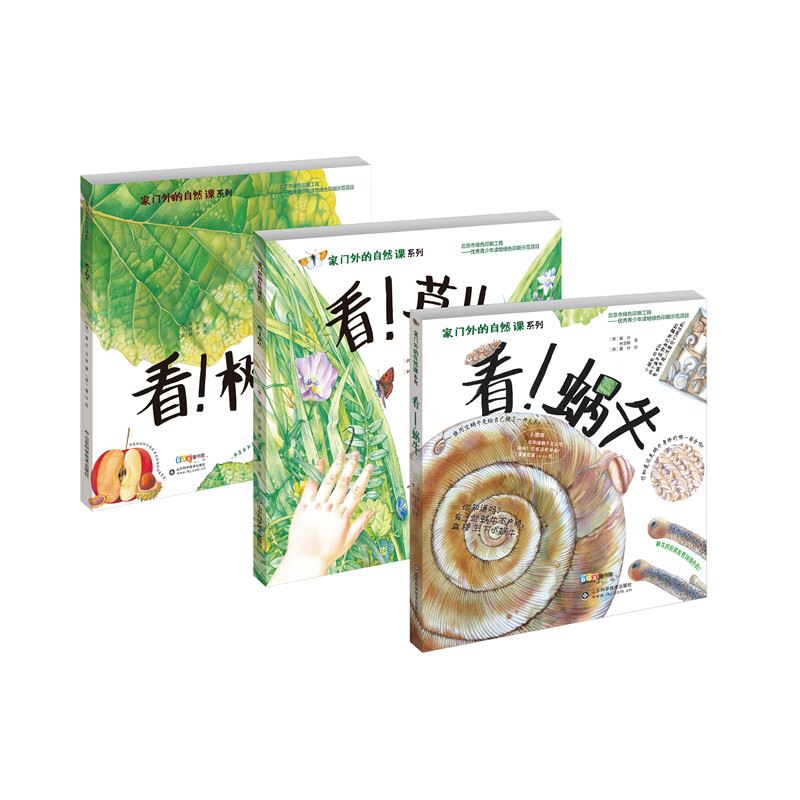 Rights of 21 titles including Nature Course Outside Home etc, by Shandong Science and Technology Press(SDSTP) . are sold to Arabic world, June, 2017. And the Arabic version of these great books will be released during BRBF in August.
Among the list, Nature Course Outside Home were created by Russian artist Sasha who lives in China now. She created several beautifully illustrated books on animal knowledge while taking care of her 3 lovely children. She is a diligent mom and a artist too. For accuracy, she even had dozens of snails. Through hard work and detailed observation and her research, her books bring children joy, knowledge and also the wisdom of finding hoe wonderful the world around us is.
Her books are specially welcomed by children in Shandong and province around. And the rights are booked by several foreign publishers.