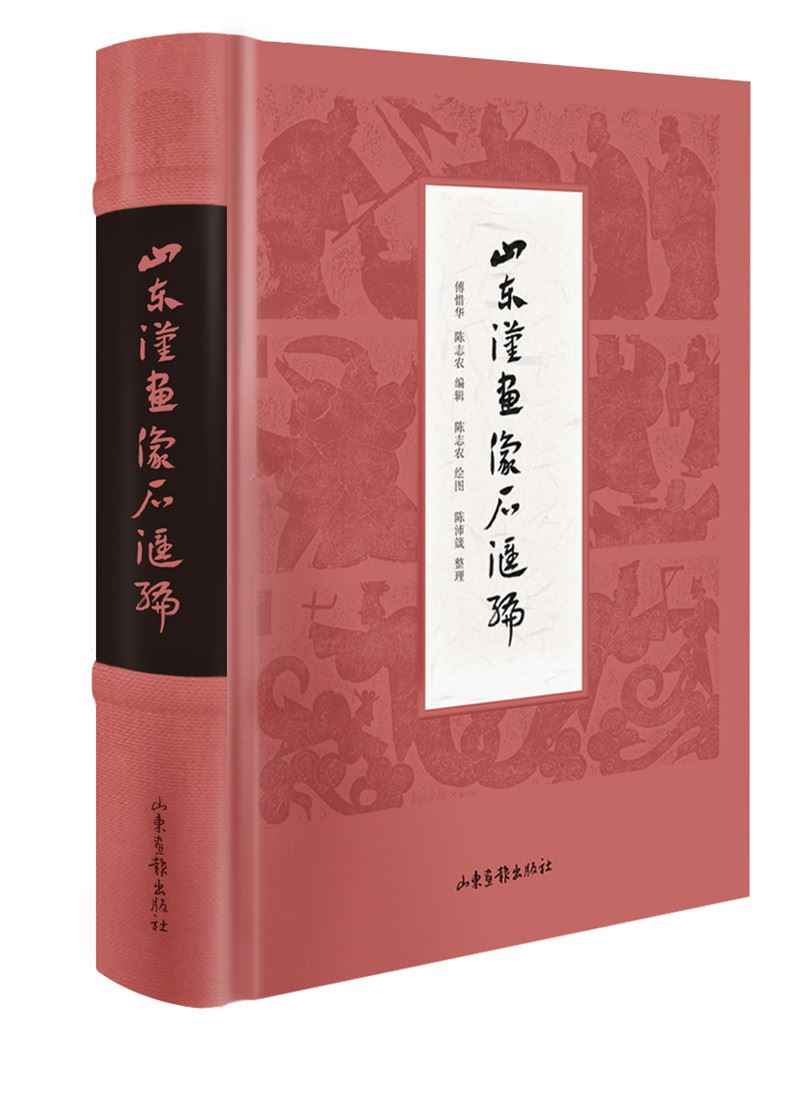 Author:Fu Xihua、Chen Zhinong、Chen Peizhen
Publishing House: Shandong Pictorial Publishing House
Publishing Date: 2012.12
Price: 298.00
ISBN 978-7-5474-0593-2
Pages:592
Size:210×285
Content in Briefs:
In 40s and 50s of last century, the Beijing Institute of Sinology of Sorbonne organized and edited the Complete Works of Chinese Portraits, which was presided over by Fu Xihua, a scholar in china.
In 1950, the first and second sections of the Complete Works of Chinese Portraitswere published by the Commercial Press, which has only 200 copies, for internal data, not publicly issued.These two sections collected the Han Dynasty StonePortraits from various parts of Shandong. There were plans to edit and publish the third and fourth sections, which collect the Han Dynasty StonePortraits fromHenan, Shaanxi, Shanxi, Jiangsu and Sichuan, the total number was planned to be about one thousand pieces. For some reasons, their work leftuncompleted.As one of the participants, Chen Zhinong has been fortunate to receive the first and second sections, and they became his lifetime treasure for more than sixty years
The Collection of Shandong Han Dynasty Stone Portrait published this time is based on the Chen Zhinong's collection, adjusted according to the progress of the typesetting and printing, and also the changes of the habits of reading, in order to restore the original appearance of the Han Dynasty StonePortraits, to show the heritage of the Chines culture.
The Han Dynasty StonePortraits is a goldmine of Chinese culture, it covers almost every field of ancient Chinese's life, such as marriage and funeral, study and work, plant and harvest, music and dance, imaginary plants and animals, and historical stories.
All these contents were made digital datum by the ministry of intangible cultural heritage center.